The perfect place for those wishing to indulge in a bespoke service and experience. At Horspool Retreat, we believe that perfection is achieved through the harmony of unparalleled location, exemplary service and quiet efficiency.
Our service philosophy stems from an understanding of your needs and our attention to the smallest detail. Our warm and friendly staff will make every effort to ensure your event is memorable and successful.
Wedding packages are created bespoke for you and specific for your special day.
Your day... your choice.


PROPERTY WEDDING, CELEBRATION OR EVENT

Maximum 35 guests, to include those staying over night.
Important: We do not allow extra guests to visit the property for any duration, under any circumstances.

Our insurance and liability policy does not cover them or us if we are not aware of them.

If you wish to hold an event , celebration or invite friends to visit, we make a minimum charge of £35.00 per guest and ask for a maximum number of 35 to include those staying over night. We are not insured as venue or event hire. We are self catering accommodation only.

This covers up to a 10 hour period. Full facilities, except bedrooms, are available.
Extra security deposit applies, subject to numbers.

WEDDING IN THE GROUNDS
We do not permit a Marquee on the grounds and do not accept weddings larger than 35.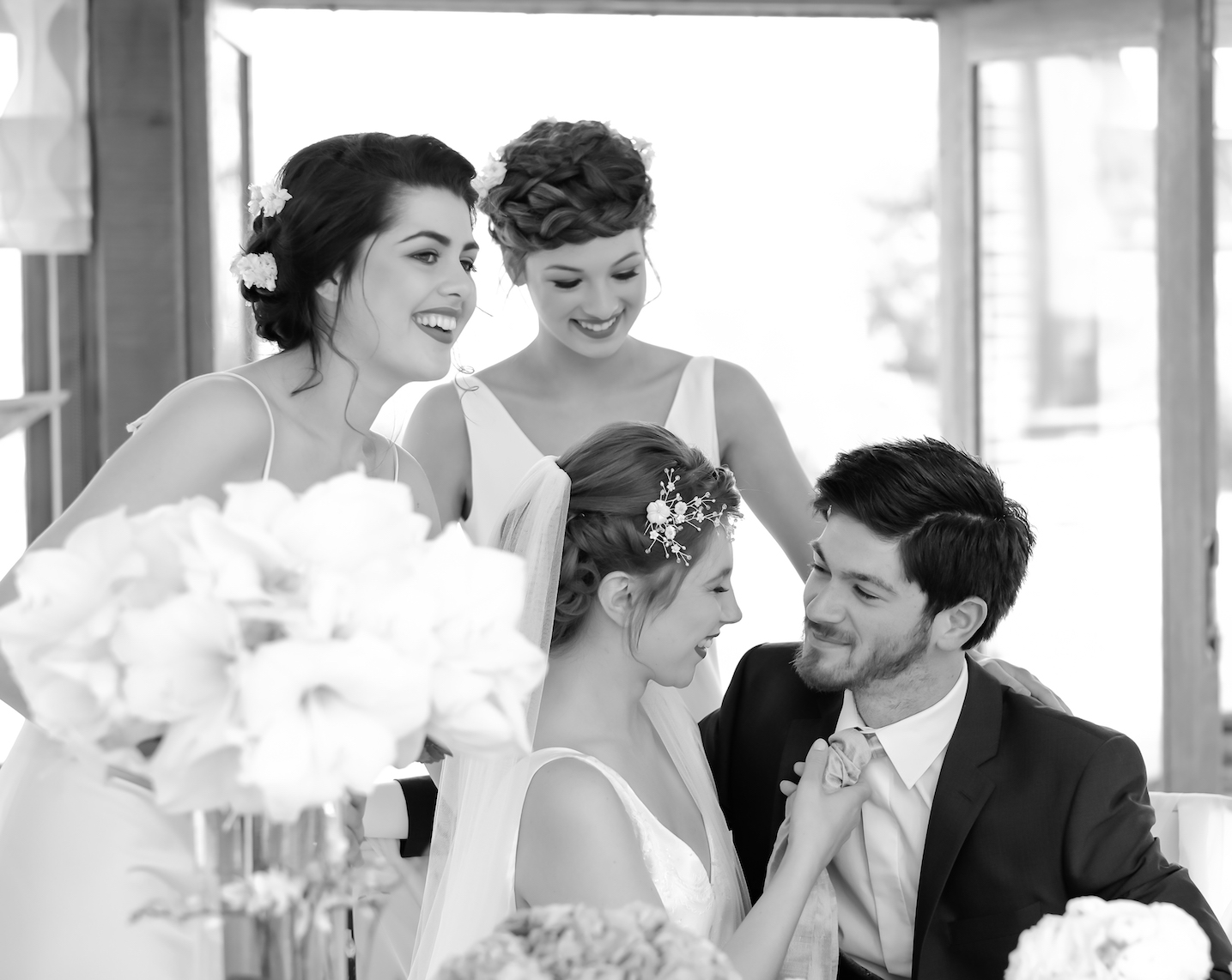 WEEKEND BREAK
20 GUESTS, 2 NIGHTS
FROM £3,560
or select "Choose Dates & Book" below for other prices.
or call to book: +44 (0)7943 184 816
or email to book:
info@horspool.co.uk

Note:
Please check junk or spam, for replies as our company email can default, especially if its hotmail
| | |
| --- | --- |
| | Sleeps 35 |
| | Bedrooms 9 |
| | Bathrooms 8 |
| | Dining Capacity 35 |
| | |
| --- | --- |
| | Satellite Wifi |
| | Child Friendly |
| | Whirlpool Spa Bath |
| | Accessibility |
| | Games Room |
During your stay and for your enjoyment, you are welcomed to use the complimentary amenities and all that you would anticipate in a 5* Gold Awarded Property, to include:
Television in each bedroom
Smart TV in the main seating area
Unlimited satellite Wi-Fi
7ft Slate Pool Table, with cues
Heated swimming pool, with air-con
Under floor heating on the ground floor
Luxury leather furniture for you to relax
Chess Table & other games
Extensive family book collection
BBQ (bring your own briquettes)





transparent_16x16.png
Absolutely amazing! We visited here for our 'mums night in' with 29 of us attending. The venue is beautiful and we had everything we needed. So gorgeous and can't wait to visit again.
transparent_16x16.png - copy
Just got back from this amazing place for my sisters Hen do and I would give 10 stars if I could. I actually fell in love with everything. i cannot wait to go back. The staff are amazing, also Tina Luke and Laura are the best people couldnt make me feel more welcome. Will defo be back soon even if its on my own 🤣 I want to live in this house 😍 Thank you such guys xxxx
transparent_16x16.png - copy - copy
Went here for my friends hen weekend ...wot can i say .... WOW...Fantastic place ...everything you need and more ..the house is beautiful. ..the grounds are great ( not that we saw much of the outside lol ) bedrooms are perfect ..loved all the Windows opening so you could walk straight into the court yard bit and straight into the kitchen or straight into other bedrooms. Thank you very much ....and not forgetting the DJ Trev fantastic ...highly recommend this guy. I only have one complaint. ..it wasn't long enuff!
transparent_16x16.png - copy - copy - copy
We have just returned from an amazing weekend at Horspool celebrating a family birthday. What a fantastic place. The house is absolutely beautiful and has everything you could ever need! Kids absolutely loved having the swimming pool, pool table and also found a new hobby playing chess! Would highly recommend and would definitely love to go back one day x
transparent_16x16.png - copy - copy - copy - copy
Absolutely beautiful! The house is amazing it's so big! Loved the swimming pool and jacuzzi bathroom. Had a wonderful massage from Laura too. Would be perfect for a family get together! Caters for all ages, wifi, full sky tv package, pool table, football goals in the garden and lots of seating areas just to sit and chat and relax. def recommend and def will be coming back